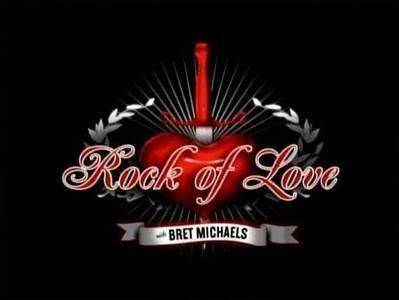 I am sitting here depressed watching 'rock of love'. I am seriously getting more depressed for the women on this show wrestling in the mud, desperately competing for a 'date' with a washed up, hair plugged up, goofball. I know this show isn't for real, it's kind of sad how hard they try to pretend it's for real. Some of these women are my age (although they probably wouldn't admit to it) and they look very foolish. It's humiliating, even though it's faker than fake. The humiliation is very real. Why do they feel the need to throw themselves in front of a bus for a 'backstage pass'and some 'brett beer'?
I should probably just shut it off but I am waiting for 'the girls next door' to come on. Now there's an evolved show for you. It's fascinating to me. I think it might be their bedrooms. The abundance of hello kitty and pink satin comforters and little yappy dogs...perhaps I missed my calling in life.
Why am I depressed? Maybe it's not depression. It's more a bit of confusion, anger and sadness rolled up into one post valentine's day horror show. I am really angry at the person I married right now. Suffice it to say that my valentines day weekend sucked and it ended with my long stemmed roses being stuffed into the trash. Not by me, I should add. There is some trouble brewing here. It's going to work out ok in the end, that much I am sure of. It just depends what the definition of 'ok' is. Is it me, or is marriage weird? I don't think I am that good at being married. I used to hate valentine's day when I was single. I hate it now that I am married. It's a stupid day.
I apologize for the grumpiness.