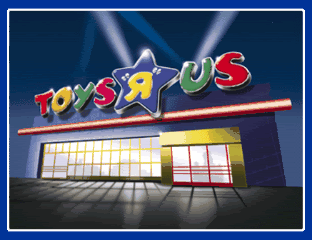 So, I noticed during Easter, when bubs got ten dollars from my grandma and another random two dollars stuffed into an egg, he got very excited with the prospect of going to the store and using the green papers to buy an item of his choice. At first he thought it meant he could get 12 items (which I guess at dollar tree, would be a possibility). I thought that might cause a problem, but actually it didn't. He wound up getting two six dollar items. I saw the potential in this and mentioned it to bubs school at the last team meeting. So I got him a nice new wallet (I wanted spiderman but I settled on cars) and it was explained to him that he had the chance to earn a dollar a day for following the rules (and accumulating those damn smiley faces) and at the end of the week he could take his money earned and buy a toy.
Can I say that this has been a looooooonnnnnng week for poor bubs. Every morning he dramatically sobbed that he wanted to go to the toy store today. On the days I picked him up at preschool, I could feel him jonesing for a toy. It was hard, but I really wanted to start delaying that reinforcer and I think that this will be a great overall lesson for him. We can incorporate math, and money concepts, as well as responsibility and stuff. Still it seems kind of weird to be paying my kid a dollar a day to be good, ya know? Am I molding him to be a greedy consumer? Or am I teaching him the value of a buck and how to save for things you want?
All I can say is I hope to God that he was a good listener today and earned his trip to the toy store.